I'm still in disbelief that it's already fall (didn't we JUST celebrate the Fourth of July??) but the recent inundation of all things pumpkin spice leads me to believe that it is, indeed, autumn. Remember when we just looked to the weather and falling leaves to tell us fall was coming? Ah, the olden days!
But because fall has officially arrived, I had to let you know that the autumn issue of Scrapbook & Cards is hot off the press and available for download here! In conjunction with the latest issue we also unveiled a brand new website that is nothing short of gorgeous (just like the magazine you've come to love). Hop on over and take a peek around. You'll find lots of inspiration, along with info on kits, classes and upcoming events - so check it out!
Today I'm sharing one of my layouts from the current issue, which is perfect for reading while curling up with a hot beverage. (And if you want it to include pumpkin spice, I promise not to judge...but ewwwwwww.)
S U P P L I E S :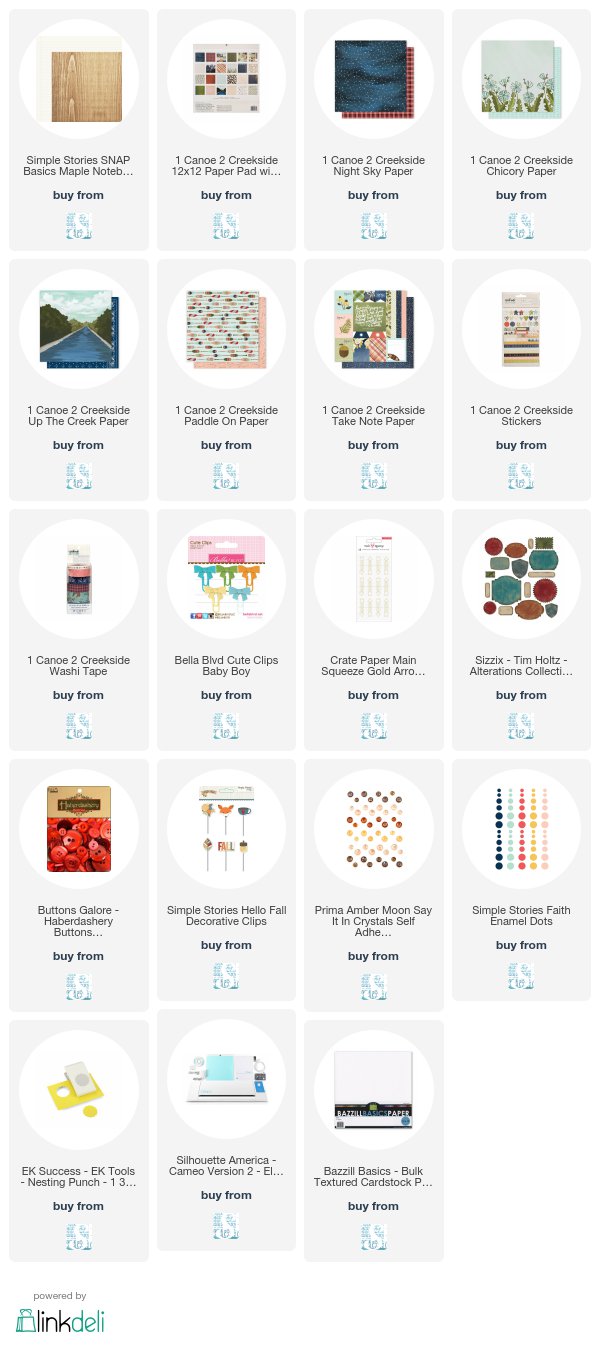 In the Around the Page column this issue, I'm focusing on embellishments  - my favorite part of the design process! I'm always amazed these little items can add so much impact to a design. On this page, I clustered accents atop die-cut papers. Each shape creates a defined space for the embellishments to reside, and I color coordinated each grouping based on the paper color.
I loved digging into my stash and finding the perfect pieces for each portion of the grid. Not only does it add dimension, texture and some sparkle to the page, it's also a good way to use up some of those end-of-the-package pieces. 
To see my other layouts (and lots of tips on embellishing) go download the magazine and set aside some time tonight to enjoy. I'll also be giving away of a hard copy of the magazine here on Thursday, so if you're old fashioned like me and want the paper version, stop back then!
And now I'm off to light my pumpkin spice candle so my family will think I've spent the day baking. Maybe I can get on board with this whole pumpkin spice thing after all.
Happy Fall, my friends!