If I look back at my favorite album pages, they all have one reoccurring theme: lots of pattern! I love the challenge of finding prints that will work well together and quite often my biggest dilemma when creating a layout is narrowing down the patterned paper options (it's definitely the largest portion of my scrap stash!)
But one technique makes that easier - cut files! Specifically, cut files that provide a border and/or little spots to incorporate different colors and patterns. You can see lots of examples of this in my work (here, here and here!) and most recently, I used it with these Hand Drawn Circles from 17 Turtles.
S U P P L I E S :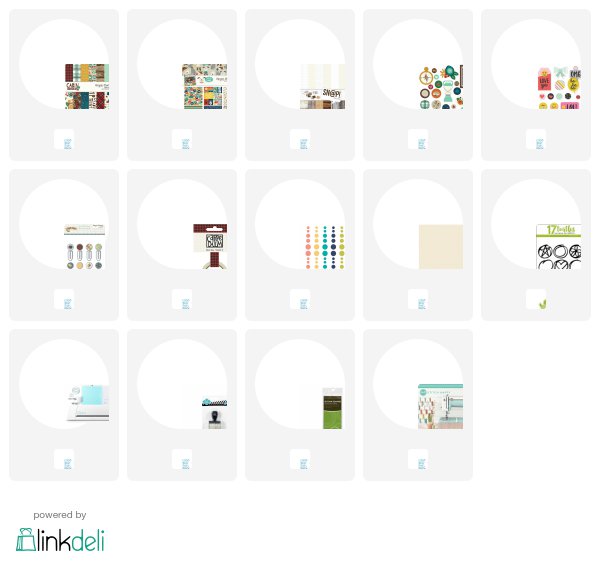 I ended up welding the various circles together to make a border before cutting it out of white cardstock. That left me 12 different areas to fill with a variety of papers (I used a mix of the Cabin Fever and Life is Ruff collections from Simple Stories). On the circles that contained shapes like the star, heart and flower, I took the opportunity to add a second layer of pattern!
For added texture and dimension, I embellished the border piece with epoxy brads before adhering it with foam squares to the left side of my layout.  Would you believe that there are EIGHT different patterns incorporated here?! But the white border of the cut files keeps each pattern contained to a small area and clearly defines its space, so the patterns don't overwhelm the eye.
To balance out the colorful border on the left, I added a small embellishment cluster in the white space on the upper right edge. A few stickers, a metal clip  epoxy brad and a small strip of washi tape help add a mix of colors and textures to this area of the page.
So the next time you're feeling overwhelmed with pattern options, try using them to fill a cut file collage! Some of my favorite cut files are below and they are guaranteed to make your next patterned project shine!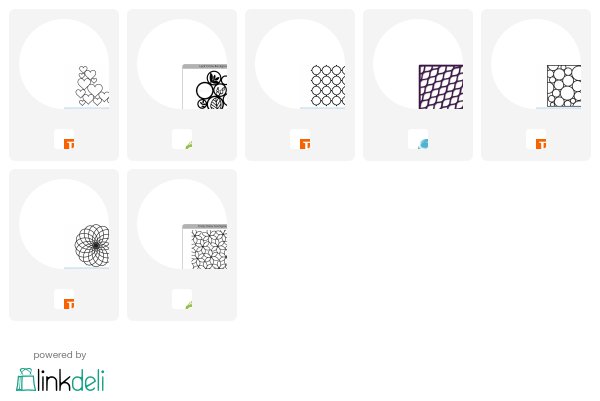 Have a super Saturday!