Happy Father's Day! I've rounded up some of my favorite dad-theme layouts to share today (and bonus - they come without corny jokes and the famous socks & sandals combo!). Here's to celebrating our dads and all they do for us!
S U P P L I E S :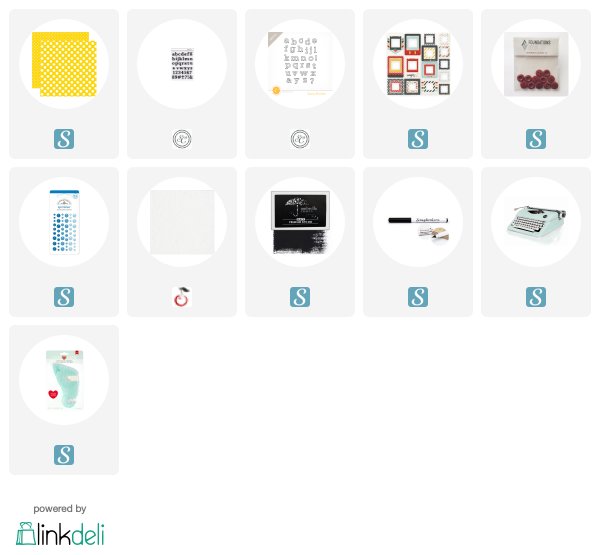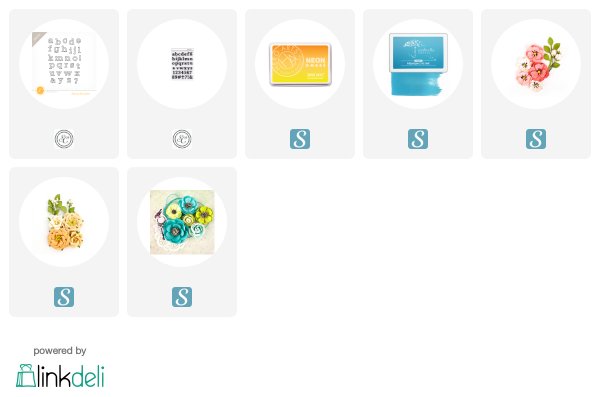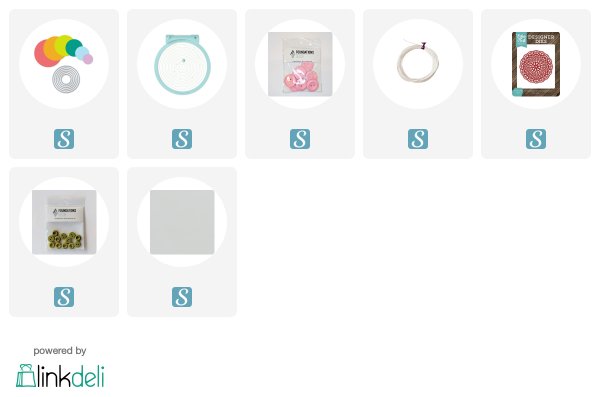 S U P P L I E S: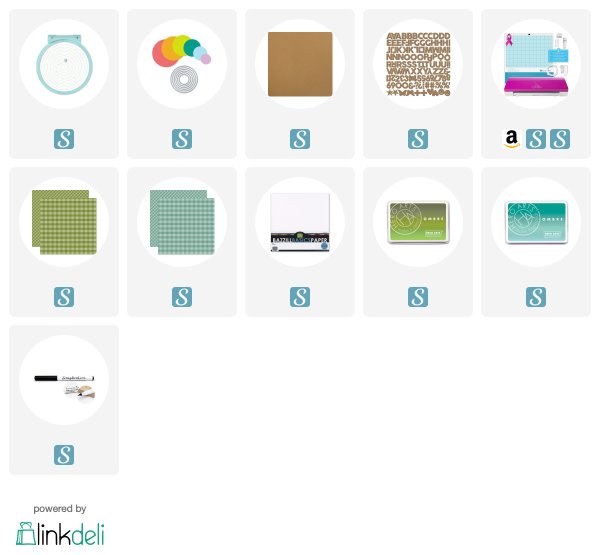 S U P P L I E S :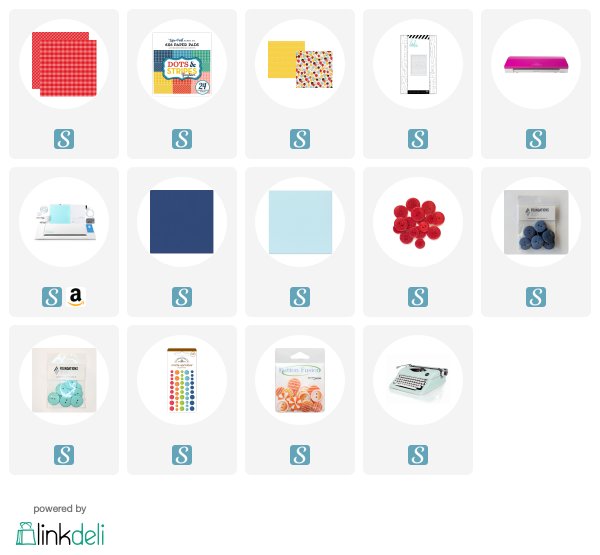 (Since this is round up of layouts old & new, I've done my best to add supply lists with products that are similar and currently available.)
Hope today you are celebrating with the men that make your life great - whomever they are!