This past July, Mike and I reached 21 years of wedded bliss so our marriage is officially old enough to drink. And anyone who's been married that long knows that some days definitely require a few beers. With a chaser of tequila. But for the most part, it's been an amazing ride with this high school sweetheart of mine. Last summer for our 20th anniversary, we took a trip to Jackson Hole and it was a fun weekend of exploring, hiking, being tourists and yes - drinking beer. I documented our adventure on this layout, published in the summer edition of Scrapbook & Cards Today.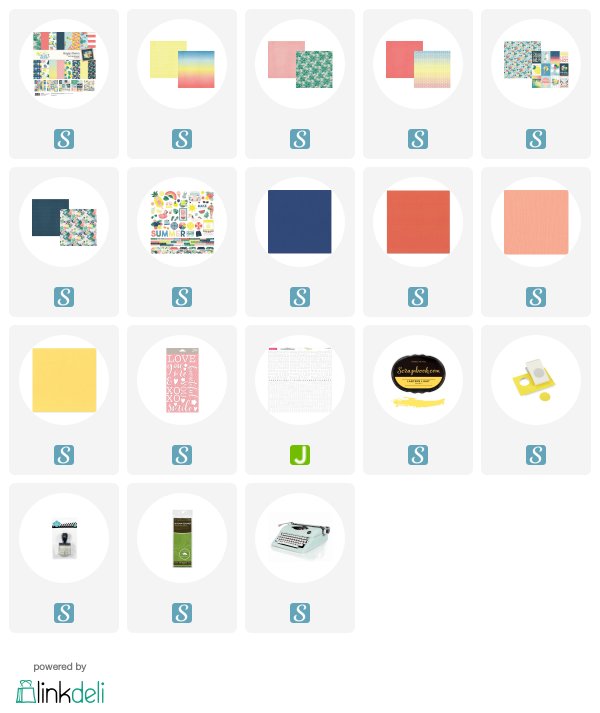 This rainbow ombre paper from Simple Stories inspired the design of the page that features one of my favorite Avett Brothers song lyrics as a big, bold title.  Using the colors in the paper as a guide, I selected various alphabets to spell out the main words of my title, with smaller white letter stickers in between each color.

The grid of photos on the left side of the page also includes some fun blocks of layered patterned paper and embellishments that enhance the whimsical, summery feel of the design.


I love the way the page turned out and it really captures the colorful memories of this anniversary trip. And just like in any marriage, there are days filled with rainbows and hearts...and others where you just need a beer!
Happy Friday!