The last few months have seen me putting some serious miles on my car as I shuttle Riely between school, theater rehearsals, choir practice, basketball games, service projects, and the many social gatherings she and her friends plan. And while I've refrained from painting my car yellow and slapping an ON DUTY light on the roof, there are days when I think about changing my name to Mohammed and installing a sliding glass window between the seats. Because pre-teen girls can be darn moody and - in my experience - aren't very good tippers.
Which makes me all the more thankful that the boy is now driving himself around and his various activities are no longer part of the Mom Taxi obligations. Sure, his car is littered with discarded Pop Tart boxes and Monster cans, and quite often smells like gym socks, but he's solely responsible for getting himself where he needs to be on any given day. And that is totally worth the 24-pack of tree air fresheners it will take to de-stink that vehicle.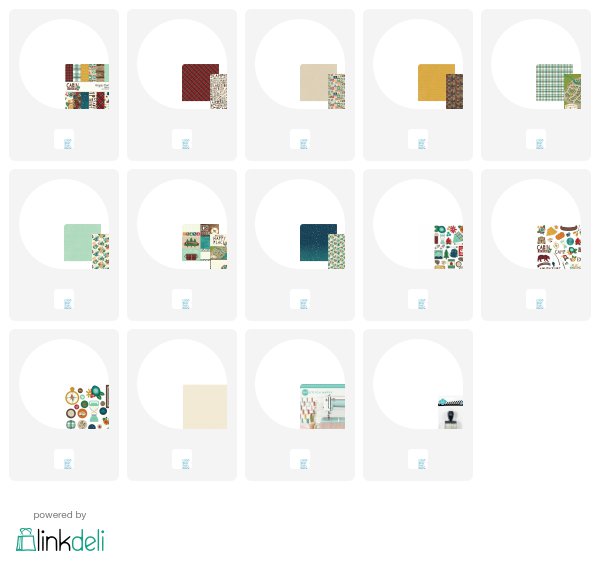 This layout features the monumental moment he got that coveted driver's license. And after a few months of total anxiety every time he left the house (and nervously tracking him on GPS to be sure he arrived), I have to say this milestone has made my life SO much easier. I documented the day with a colorful page of ROYGBIV-arranged patterns from the Simple Stories Cabin Fever collection.
Yes, I know technically there's no orange, indigo or violet in there, but I generally followed the rainbow order of colors in this design. I also embellished in the same way, applying the accents so they coordinated with the placement of the papers. It's a little-know talent that taxi drivers have exceptional flair for color combinations.
And with that, my phone is binging and I'm being summoned to pick up the girl so it's time to start the meter. Happy Thursday!