Since we just celebrated Valentine's Day, I thought I'd share a page full of love (and not coincidentally, HEARTS!) One of my favorite ways to reinforce the theme of a page is to use repetition. In this case, I've used the heart shape to convey lots of love, and they are also a perfect way to bring color and pattern to the design!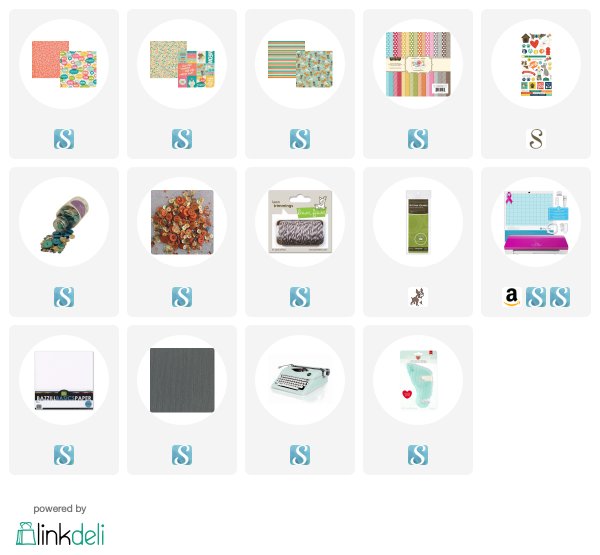 This page features two 4" square photos that I positioned on the right side of the page. After selecting my patterned papers, I cut a variety of sized hearts on my Silhouette Cameo and used them to fill the remaining space. I overlapped the shaped and used foam adhesive to pop some of them off the page for more dimension.



The shape of the hearts makes it hard to fill the whole space evenly without leaving little spots of trapped white space. But buttons area great way to fill these blank spaces! I used an assortment of sizes in colors that coordinated with my patterned papers.

For the title, I fussy cut two conversation bubbles from one of the papers. To help them stand out from the sea of hearts, I added a baker's twine border around each oval. Then I adhered them overlapping with foam adhesive. I also used this border technique on the edge of my page. Baker's twine is an easy way to add a fun textural element to your design!
Hope your weekend is full of LOVE!